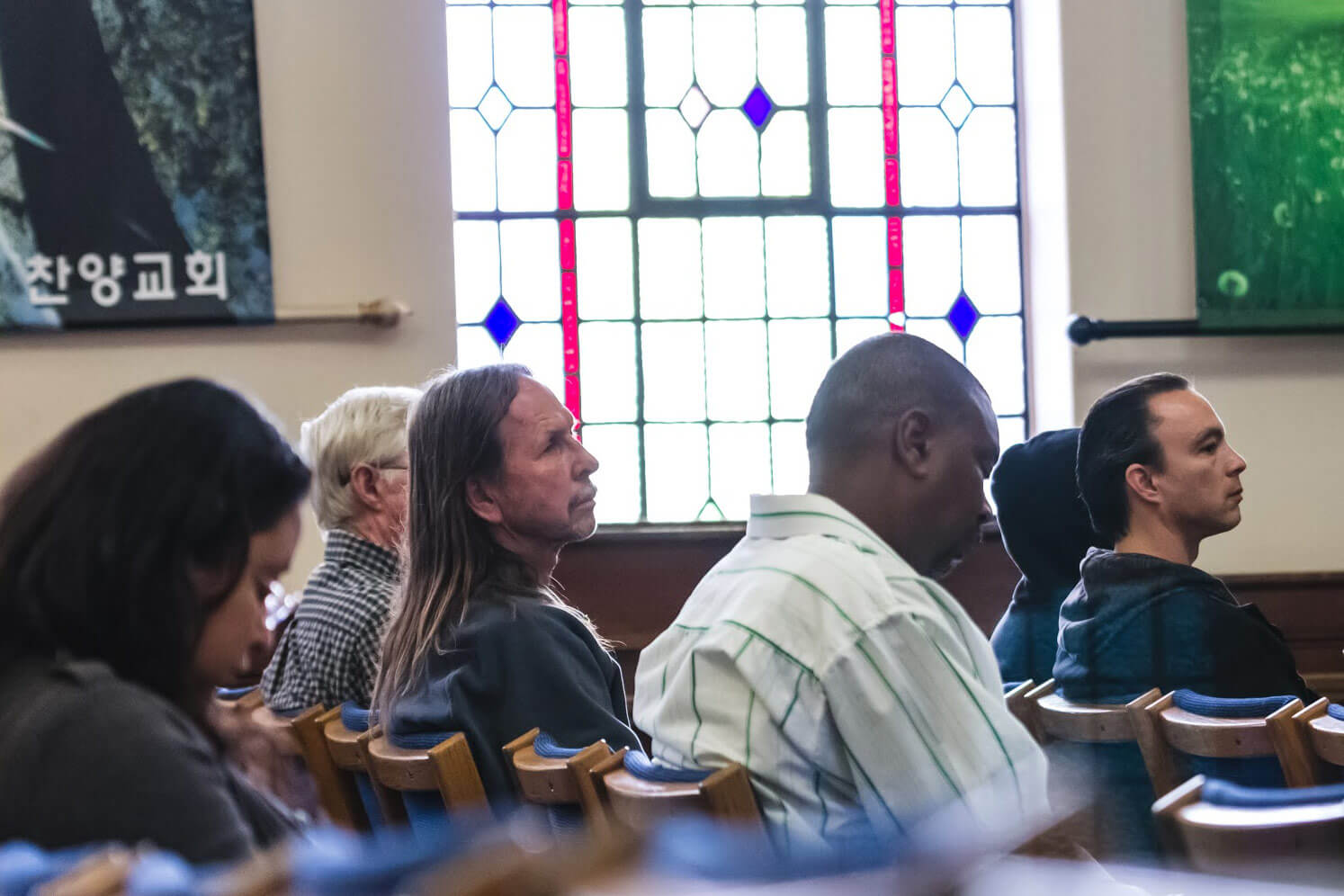 WORSHIP TIMES
Sundays - 9 am,
Main Sanctuary
Life-Group - E-108
Following Service
MID-WEEK GATHERING
Wednesdays - 7:00 pm,
Ada Bresee Chapel
(2nd Floor)
CONTACT
Phone: 213-385-6345
Email: info@la1stnaz.org

 Facebook
---
Our History
Since 1895, the vision of Dr. Bresee and the Los Angeles 1st Church of the Nazarene has been very clear and bold. It seeks to be a place where people are inspired by the Holy Spirit to live for Him, and a place of welcome and hospitality for all people; rich and poor alike. This vision culminates in being a multi-racial, multi-cultural, multi-generational congregation that reflects God's love in order to bring healing and transformation to its members and its community. Together may we "seek the peace and prosperity of the city, …For as it (thrives), we too will (thrive)" Jeremiah 29:7

Our Mission
The LA 1st Church of the Nazarene English congregation sees its vision to reflect God's love in the city, and inspire people to experience a changed life filled with joy, hope and peace.
Our mission is to be a place of inspiration, healing, and compassion, where all cultures, races, and ages, will experience God's love and impact our community for good.
Join us as we live out this vision for another 120 years!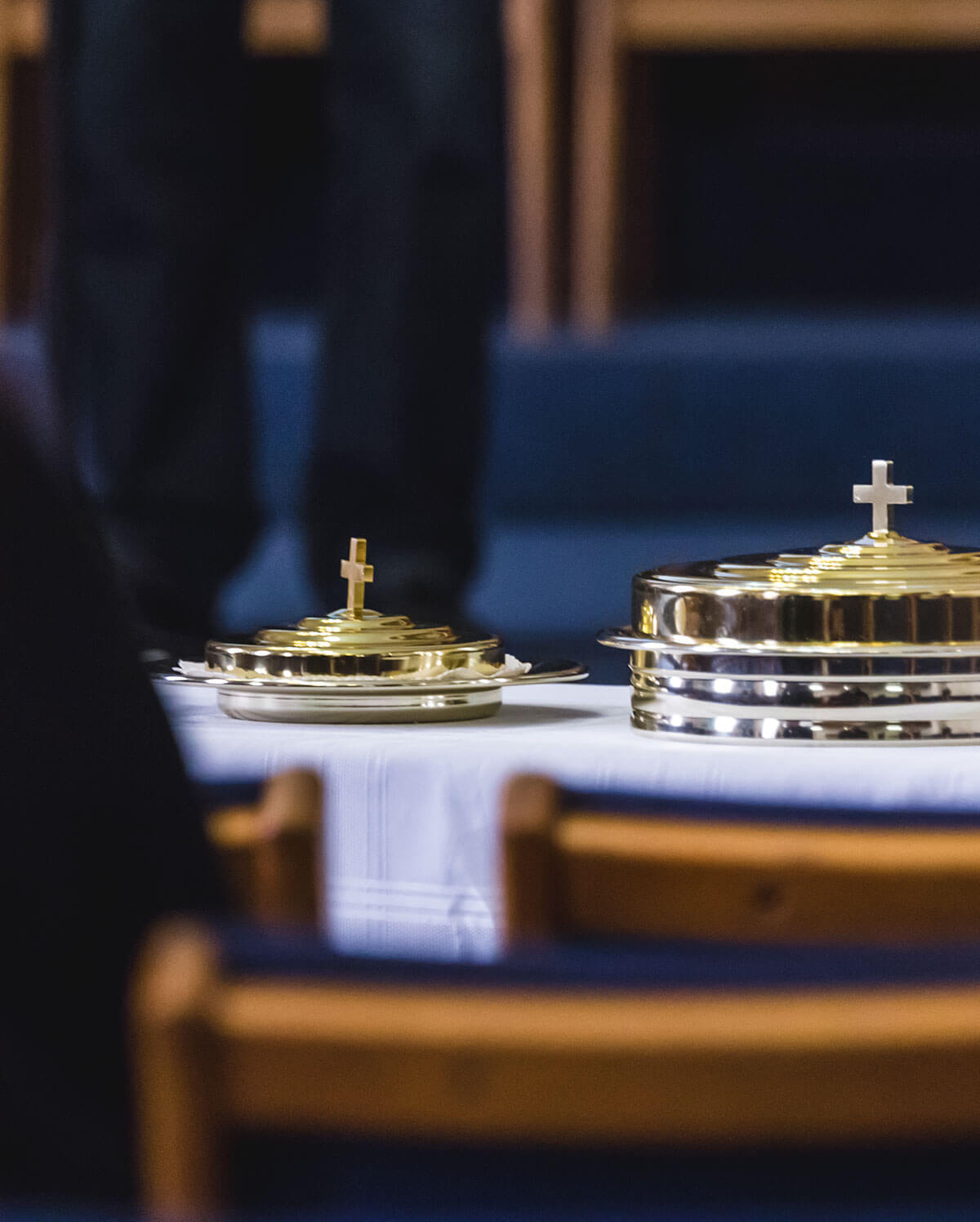 Rev. Josue "Josh" Tiguila Sr began his role as Pastor at LA First Naz (English) In December of 2015.
We will be adding a full Bio soon
---