We collaborate with others in our community to live out the values of God's Kingdom.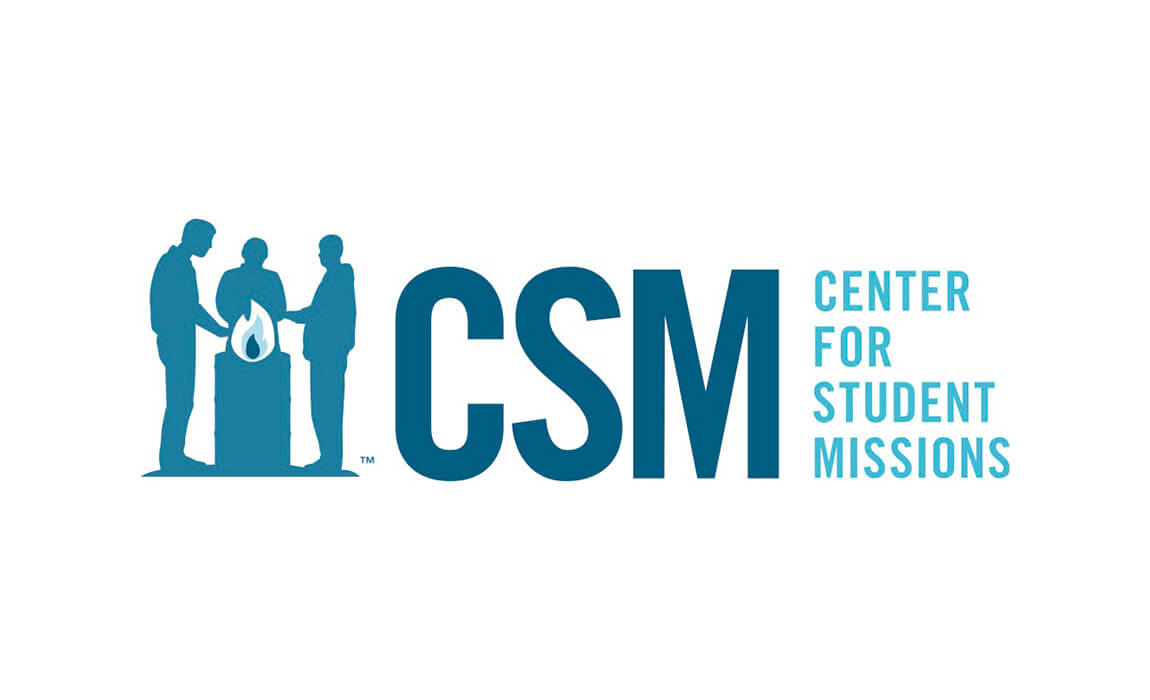 Center for Student Missions
Urban Mission Trips for Youth and Adult Groups
CSM provides short term urban mission trips in cities in the US. Groups are provided with a safe and effective Christian ministry experience in urban centers.
Website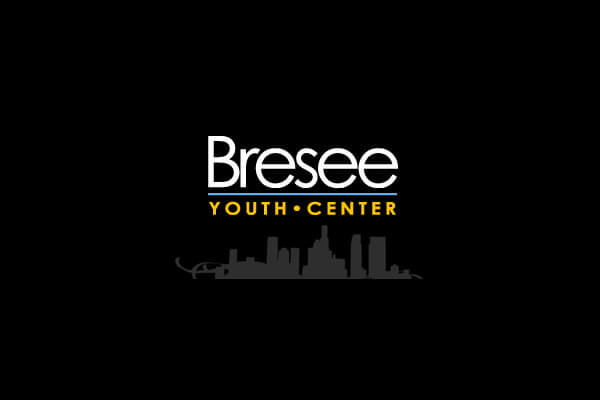 The Bresee Foundation
Pursue | Achieve | Serve
Our mission is to provide comprehensive after-school programs and family services that equip young people to pursue their education, achieve their full potential, and serve others.
Website
---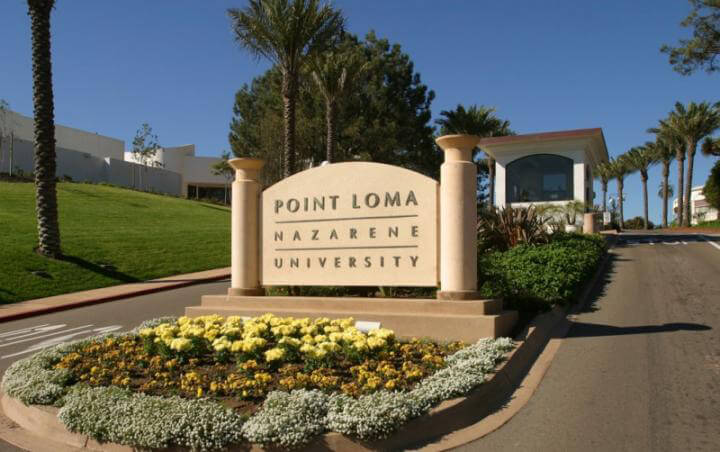 Point Loma Nazarene University
A Premier Southern California Christian University in San Diego
Point Loma Nazarene University is a Christian liberal arts college. Its main campus is located on the Point Loma oceanfront in San Diego, California, United States. It was founded in 1902 as a Bible college by the Church of the Nazarene.
Website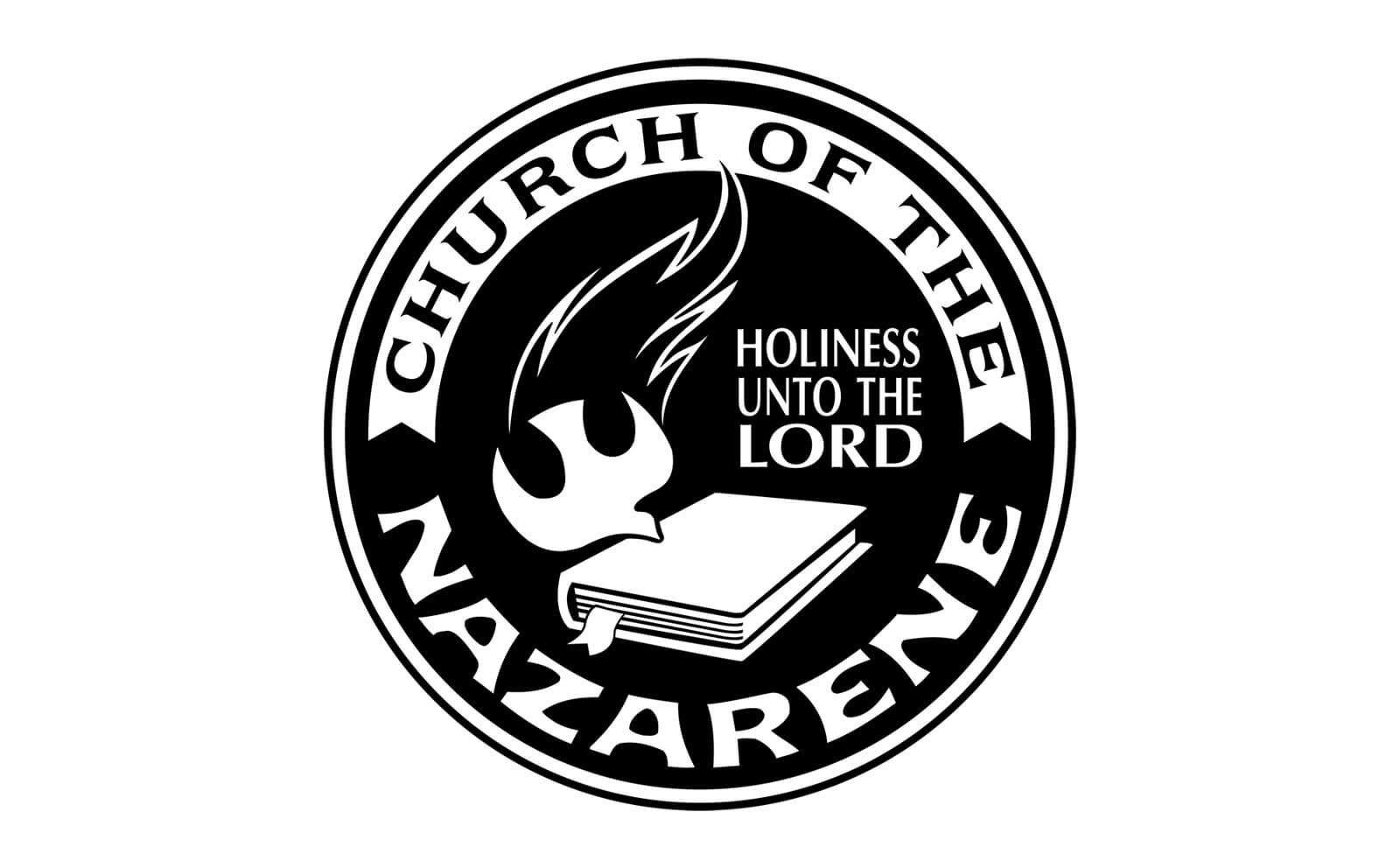 Los Angeles District Church of the Nazarene
Creating A Climate for Multiplication of Christ-like Ministries
We are here to Equip, Empower, and Encourage. We value creativity, healthy local churches, ethnic diversity, healthy pastors and families, team/agenda harmony and resourcing.
Website
---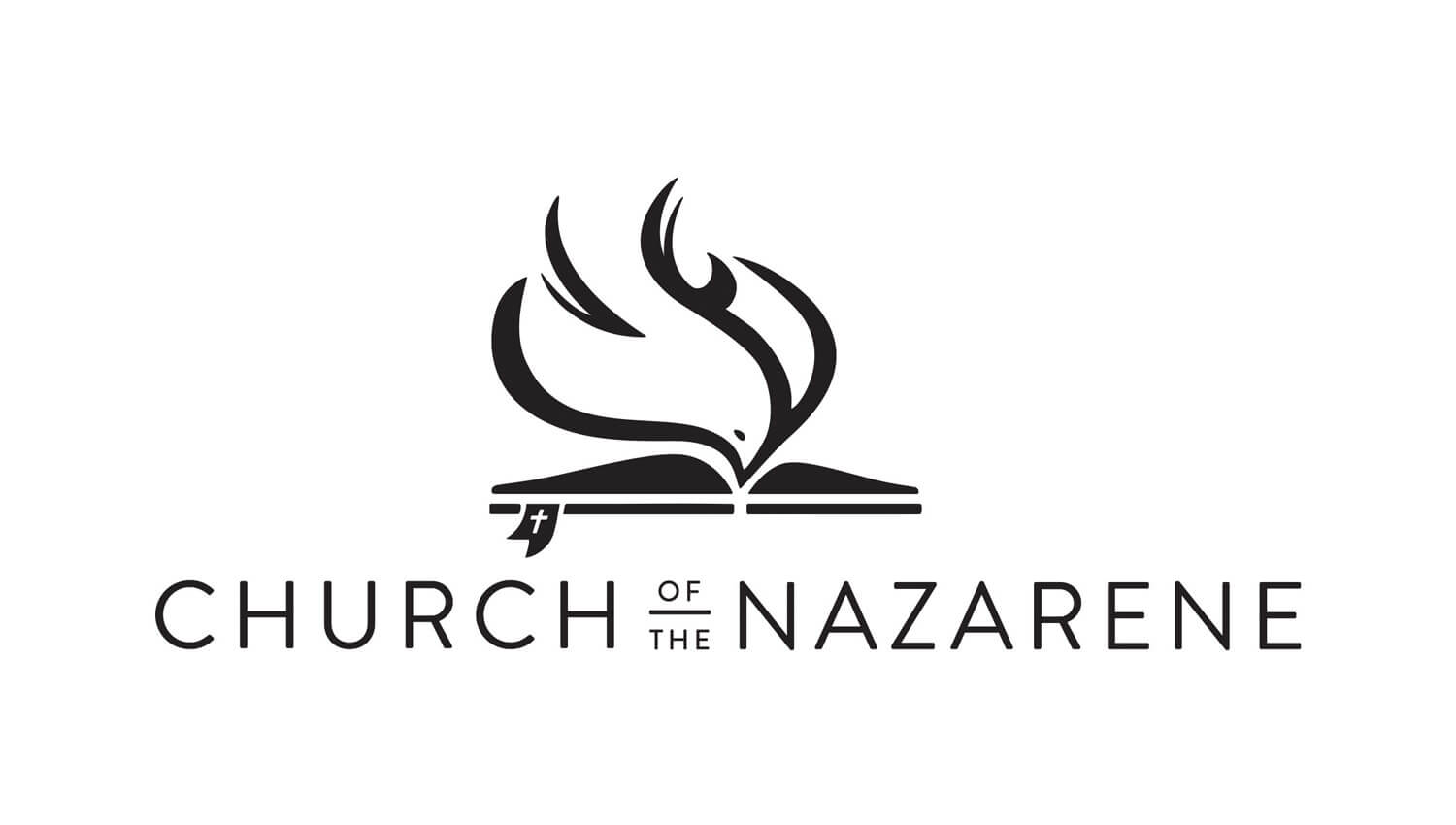 Church of the Nazarene
Making Christlike Disciples in the Nations
The Church of the Nazarene is a Protestant Christian church in the Wesleyan-Holiness tradition. Organized in 1908, the denomination is now home to about 2.3 million members worshipping in more than 29,000 local congregations in 159 world areas.
Website