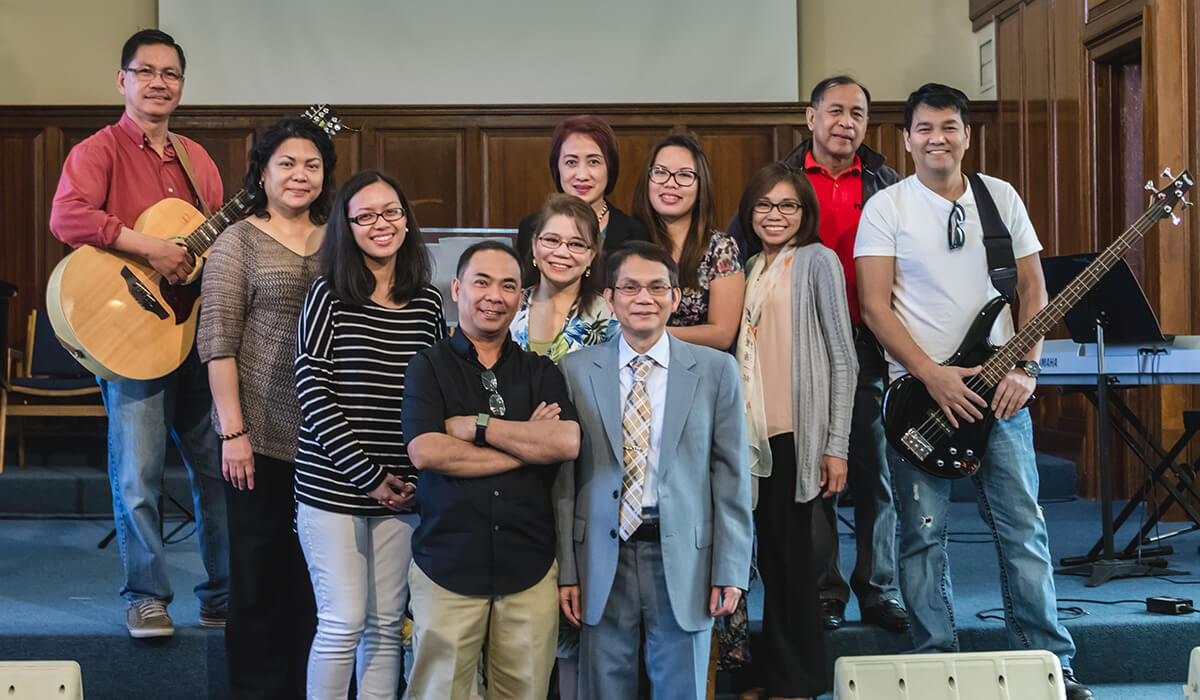 WORSHIP TIMES
Sundays - 9:30-11:15am, Wiley Chapel
SUNDAY SCHOOL & LUNCH
Sundays - 11:30am-2:00pm, Rm E110
BIBLE STUDY AND PRAYER MEETING
Wednesdays - 7:30-9:15pm
CONTACT
Phone: 213-568-9190
Email: Mannysc2003@yahoo.com

 Facebook | Website
---
Vision & Mission
The L.A. First Filipino Church of the Nazarene is also called Walk By Faith Church of the Nazarene because of our desire to grow our faith in the saving work of the Lord Jesus. 
Our VISION is to share the light of the transforming message of the Lord Jesus Christ within the Los Angels and the surrounding areas.
Our MISSION is to WIN the lost, BOND the saints, TRAIN the leaders and SEND the pastors.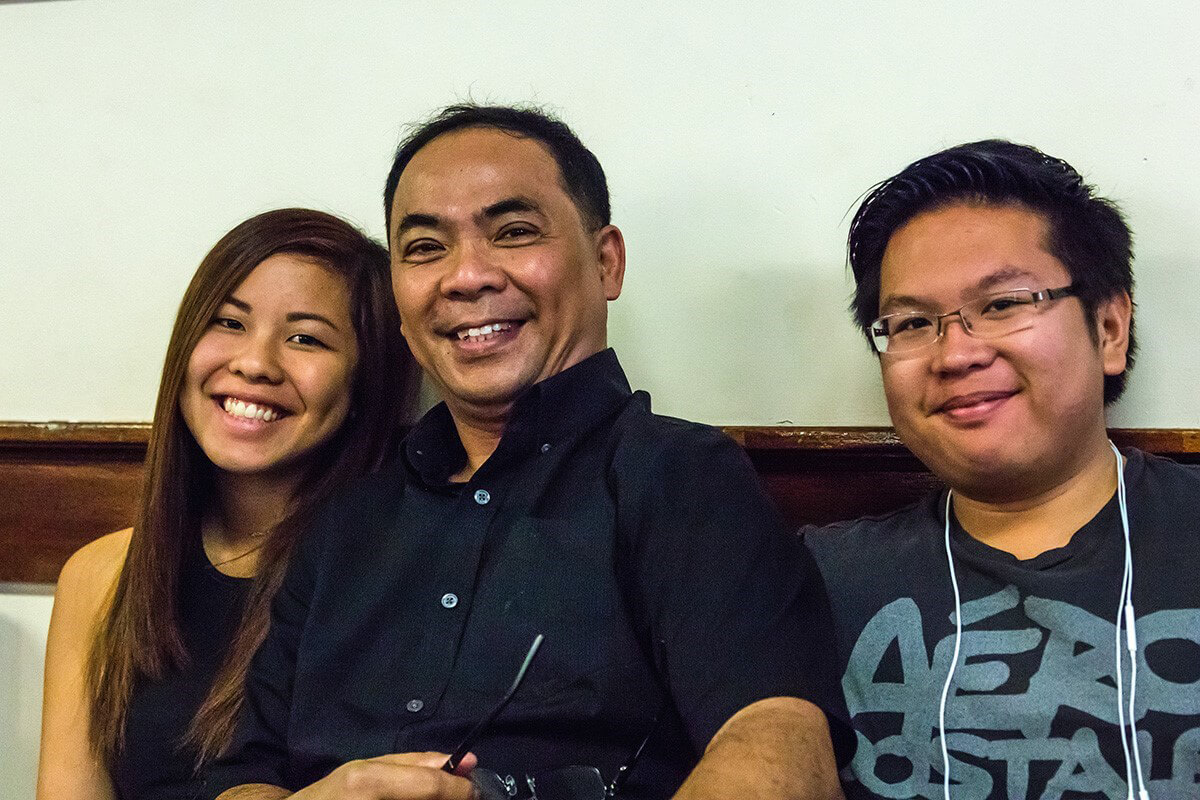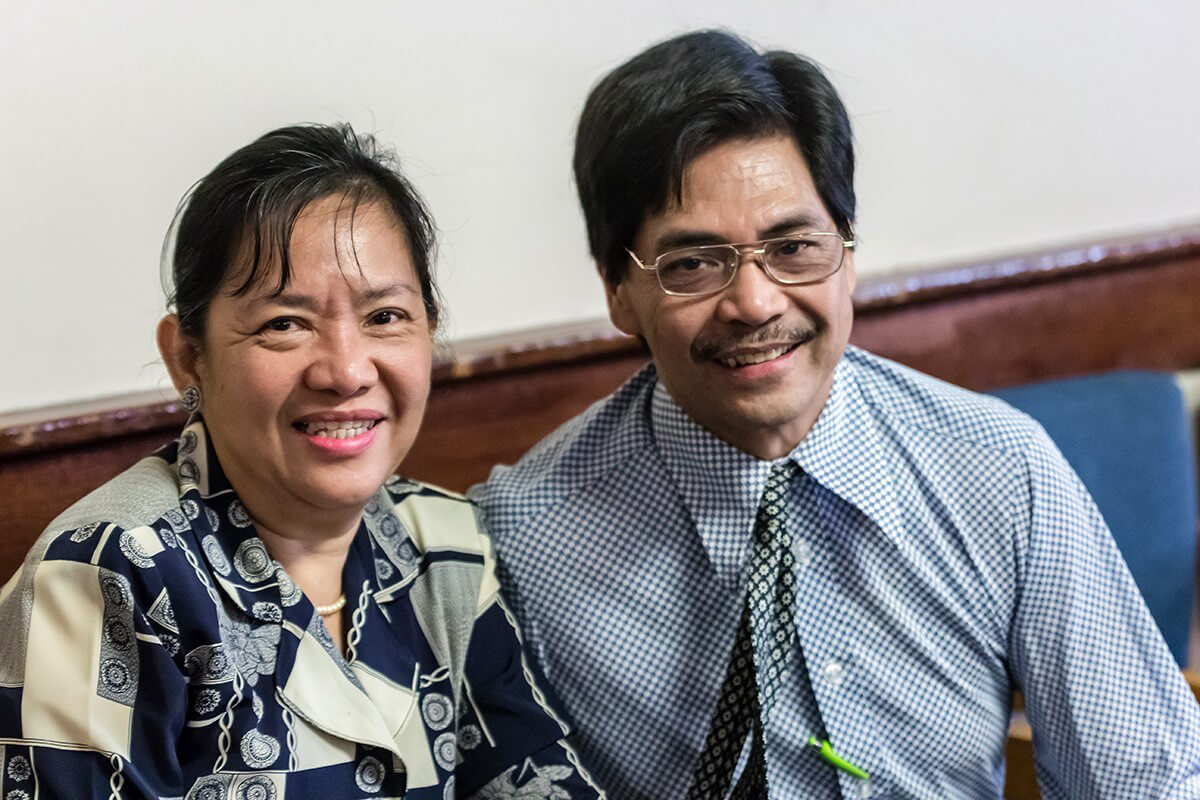 Therefore, we at LA First Filipino is dedicated to help each person to DISCOVER, DEVELOP and USE the spiritual gifts and talents that God to every one of us.
When you use the spiritual gift that God has given you, you are not only PRODUCTIVE, because God has gifted you to do something but you also ENJOY doing it. It's FUN. We want everyone to feel the sense of accomplishment.
We encourage you to be part of our mission and vision. Come and be part of the L.A. First Church of the Nazarene. 
---
Our Purposes
WORSHIP GOD by Celebrating God's Presence (Matthew 4:10)

OUTREACH by Communicating God's Word (Eph. 3:10)

RELATIONSHIP by Assimilating God's Family in the local church (Romans12:10)

DISCIPLESHIP by Educating God's People (Heb. 6:1)

SERVICE by Demonstrating God's Love (John 13:35)
We Believe
Every Christian has been given at least ONE GIFT

Every believer is DIFFERENT

  Every gift is IMPORTANT

There are no little people in the Body of Christ

All the gifts are NEEDED

Every human being has the desire to accomplish something WORTHWHILE.
Ministries
Worship and Music

Health Ministry

Youth Ministry

Young Adults Ministry

Discipleship Training

Missions

Basketball Ministry

Visitation Ministry

Counseling Ministry

Small Group Bible studies
Pastor Manny A. Salva Cruz
Lead Pastor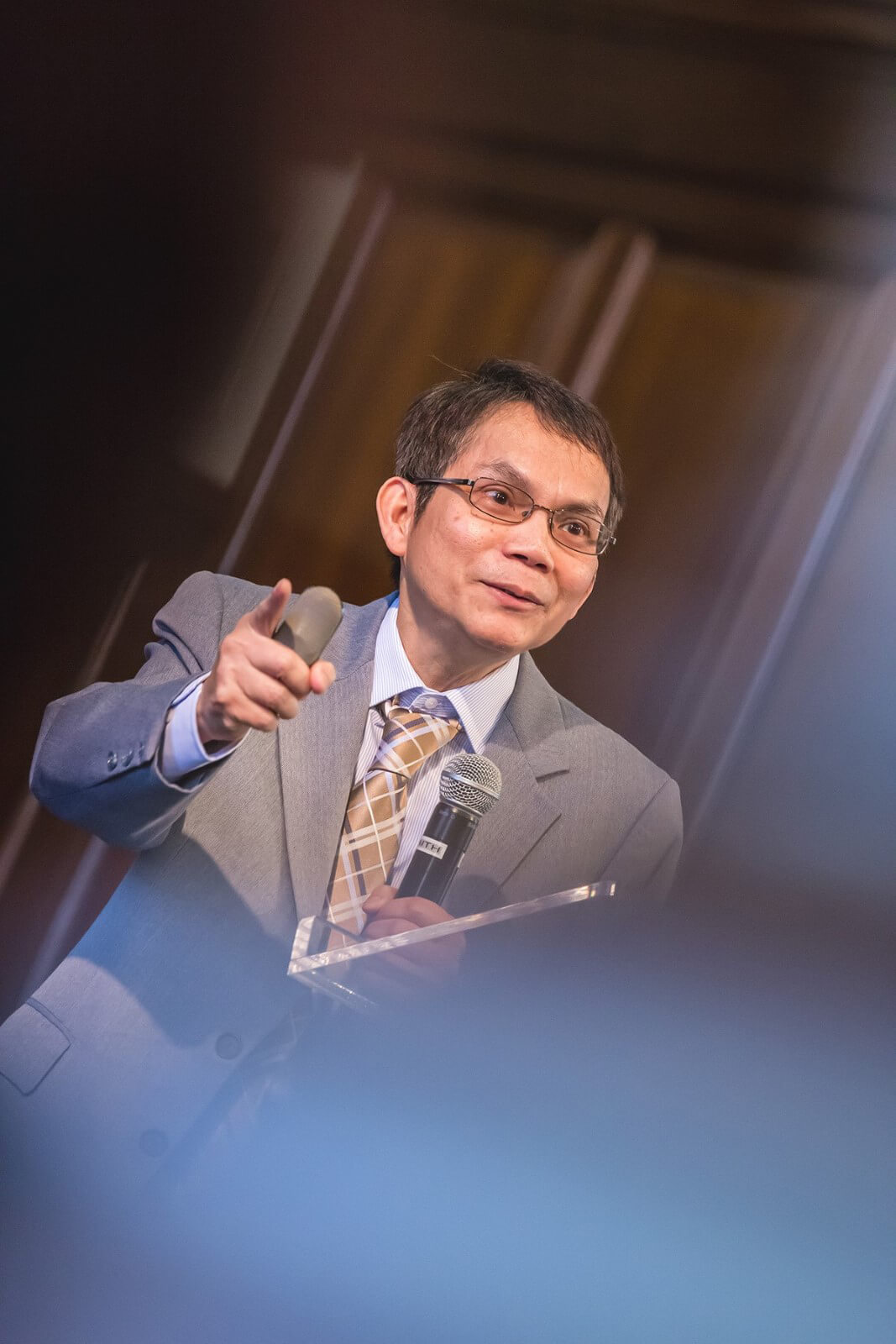 Education
Graduated from the University of the Philippines in Los Banos
Studied at the Asian Theological Seminary
Ordained Minister of the Church of the Nazarene
Experience
Pastor Cruz has been a pastor for more than 28 years, from when he was in the Philippines until now, here in the United States.
He was formerly the Senior pastor of the World for the World Christian Fellowship in Bacolod City, Philippines, as well as the Assistant Pastor of Rodrigo Quema at New Hope Church of the Nazarene for four years.
He has been the Lead pastor of the L.A. First Filipino Church for more than 8 years and is also the present Chaplain of Hospice Care of the Valley in Simi Valley. Manny is married to Hanzel S. Salva Cruz and they have two adult children.
Pastoral Staff
Pastor Manny Salva Cruz
Lead Pastor - Pulpit Ministry
Pastor Arturo Mongue
Asst. Pastor - Office manager, Follow-up and Visitation

Sis. Hanzel Salva Cruz
Music Ministry, Ladies, Youth and Health Ministry